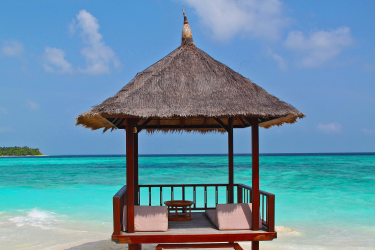 HOW IT WORKS ?
1. SEND US YOUR PREFERENCES
Fill in your requests answering different questions to describe what you are looking for.
2. SELECTION OF VILLA
We get back to you with a selection of Villas that match your request.
3. CONFIRMATION OF VILLA BOOKING
Once you confirmed your choice and approved the estimate, you may pay a deposit or full amount with a credit card securely online. 
4. VILLA BOOKING CONTRACT
The booking contract is sent to you once the deposit is made. Paiement of Villa rental is spread out as follows:
- 30 % at booking
- 70 % two months before
- rental security deposit one month before